Are you a chef competing in the Vegan Chef Challenge? If so, you are in the right place. Here are some resources to help you get started and inspired.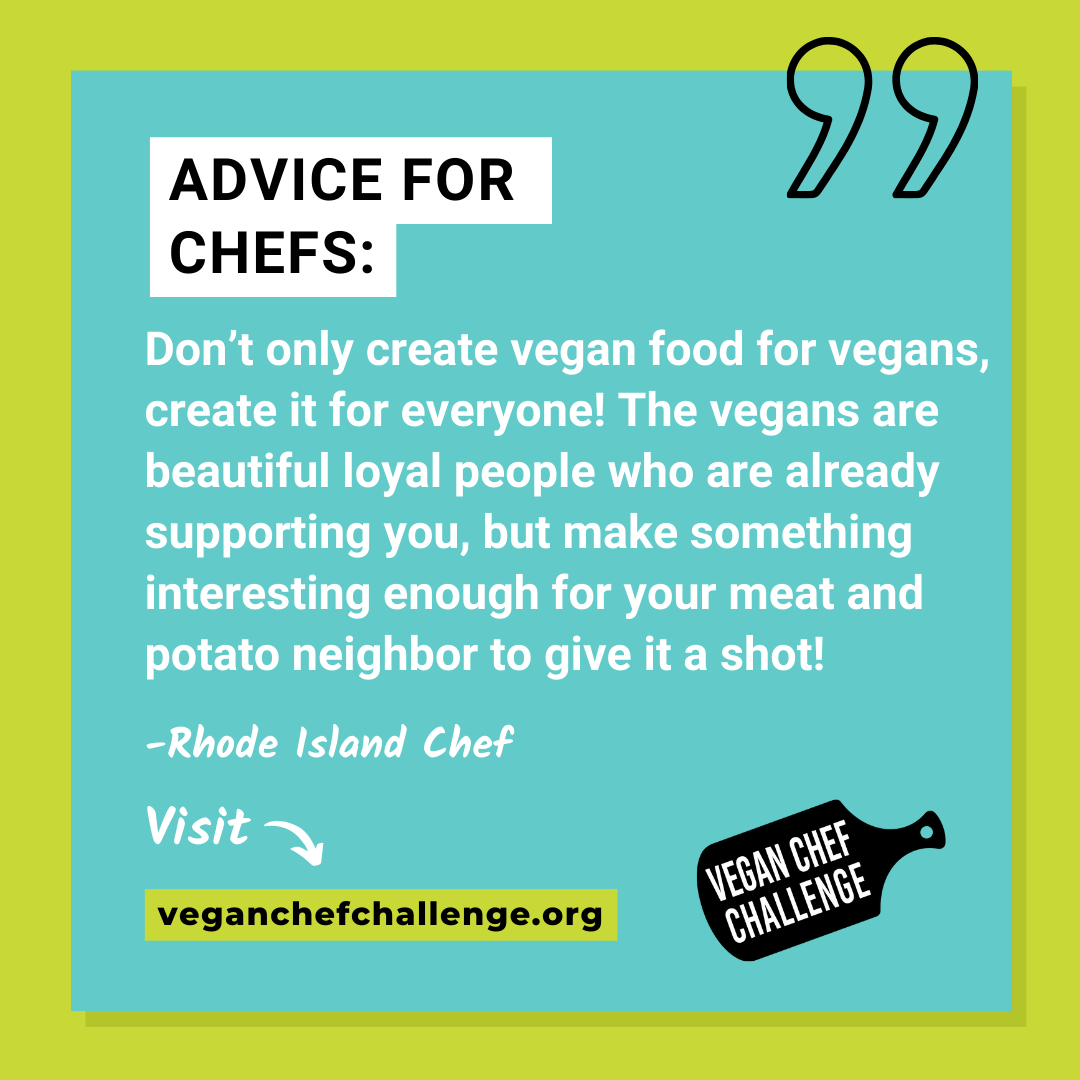 Past Winning Dishes
For some inspiration here are the winning dishes for the past vegan chef challenges:

2023 Kalamazoo Best Entree: Tofu Marsala by Comensoli's Bistro
2023 Yolo Best Appetizer: Karrage Oyster Mushroom by Bones Craft Kitchen
2022 Albuquerque Best Dessert: Tres Leches Cakes by Tia Mama's Cocina
2022 Stockton Best Sandwich: Thai Grilled Cheese Sandwich by The Downtowner
2022 Albuquerque Best Breakfast item: Hazelnut Chocolate Croissant by Blue Door Patisserie
2019 Santa Barbara Best Entree: Kabocha Squash Ribs by Uncorked Wine and Kitchen
You can also check out our page of Recipes.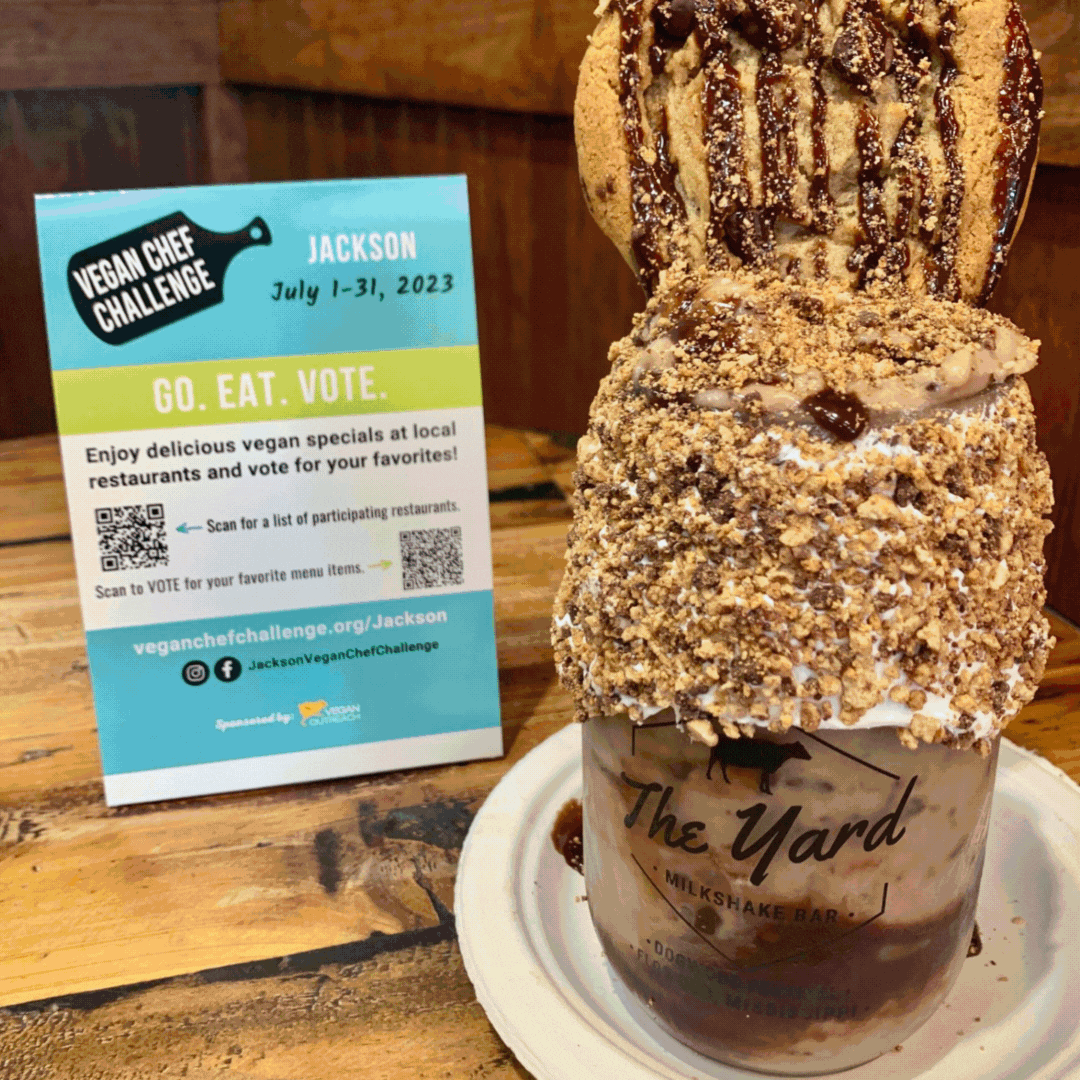 Vegan Alternatives
Vegan ingredients include all foods except meat, fish, poultry, eggs, dairy, cheese, butter, and honey. Originality is encouraged! Vegan meat and dairy substitutes are great to use in your dishes. Here are some popular brands you can find anywhere.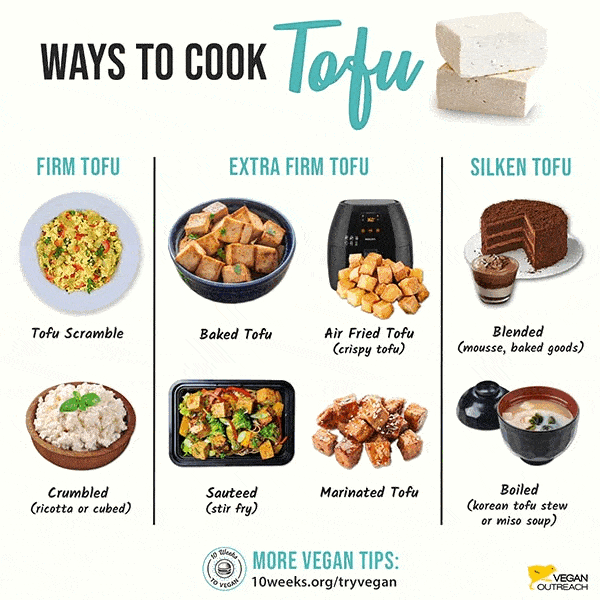 Naming Vegan Options
According to this Guardian article naming menu items make a big difference, instead of naming items as a "Vegan Burger" naming them "Meat-Free Burger" is more appealing to all diners. Check out this article on ideas how to successfully market your items.